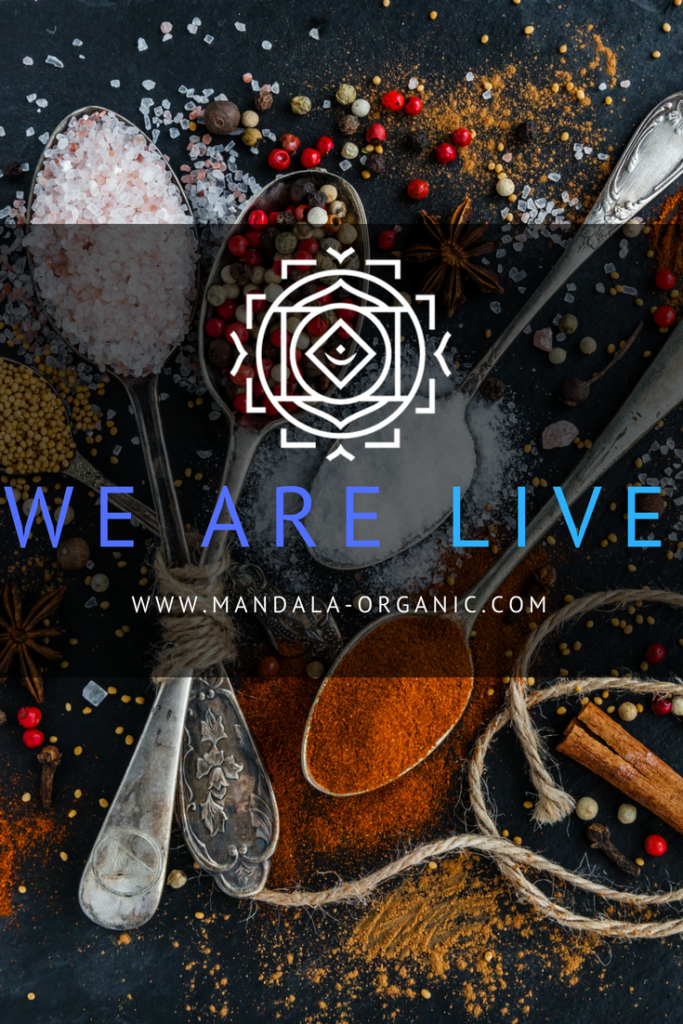 We are so proud to finally present our new webpage. It has been a long and sometimes pretty complex journey, but now we have finally arrived at our destination: mandala-organic.com.
We hope you like it, and if you have any suggestions or ways we can improve, please do not hesitate to contact us. We are not the best website designers in the world, and we can't even spell SEO (?), as we always focus on our beloved spices.
We can´t wait to bring you fresh new products, and stories from the magical world of Mandala Organic.
One love
Mandala Organic