The best muffins you've ever had
Ingredients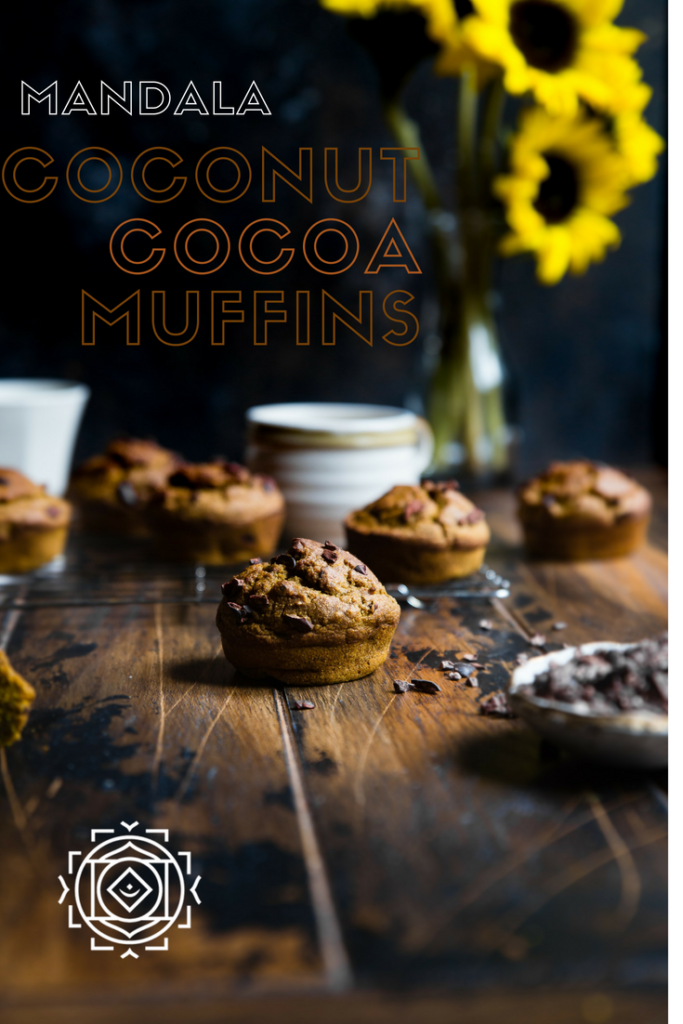 3 eggs
175 grams of sugar
Grain from a half-mandala vanilla bar
50 grams of marcipan
4-5 tablespoons of wheat flour
3 tablespoons Mandala Cocoa
125 grams of coconut flour
1 teaspoon baking soda
What to do
Whip the eggs, with sugar and vanilla grains, to a thick and uniform
consistency. Crumble / tear down the marcipan in the mass and whip it again.
Then turn all the dry ingredients into the egg, flour and
baking soda and cocoa. Finally, add coconut flour.
Distribute the mass in muffin molds, approx. 12 pieces. Bake for approx. 12-15
minutes, at 200 degrees. Let the cakes cool down, and serve with a smile:)
Tip: The cakes are freeze suitable, so just make a bigger portion because they
disappear quickly. Also tastes good with a scoop of vanilla if available.